We routinely handle matters involving leg fractures.
Leg Fractures In Georgia Children
Many Georgia children suffer leg fractures every year. Some of these injuries occur as the result of "kids being kids" and simple accidents. However, our Atlanta child injury law firm has handled numerous cases where children have suffered leg fractures due to the negligence and carelessness of others. We have secured favorable results for these children and their families all across Georgia.
What is a leg fracture?
The leg has three long bones:
Femur – the bone that goes from the hip to the knee and is the largest bone in the leg;
Fibula – this bone goes from knee to the ankle on the lateral side of the lower leg and is the slimmest of the three leg bones; and,
Tibia – the bone that goes from knee to ankle on the front side of the lower leg, over the shin;
A leg fracture is the breaking of any of these three bones. A "comminuted" leg fracture describes a bone breaking into multiple pieces. Such an injury almost always requires surgery. A broken leg in a child can present a different set of challenges than a similar injury in an adult. This is due to the nature of a child's growth plates and the continuing development of his or her bones. Growth plates help regulate bone growth and are found at the end of child's bones. If a bone breaks through a growth plate it is called a "Salter-Harris fracture" and usually requires special medical attention.
The most common causes of a leg fracture in a child are sports injuries, automobile collisions, and falls. Many such instances involve negligence of a third party, such as a daycare or other commercial establishment. Toddlers can also suffer leg fractures while learning to walk, usually from a twisting motion of the unsteady walk. Not surprisingly, these are called "toddler's fractures". Older children can experience stress fractures from excessive physical training.
Signs and symptoms of leg fractures in children:
Of course, many leg fractures in children are obvious. Others are not so apparent. If a child fractures her leg they she will likely experience one of more of these symptoms:
pain with movement of the leg;
swelling, bruising, or a lump at the site of the injury;
trouble walking;
limping; or,
problems with weight bearing on leg;
How to treat leg fractures in children:
Treatment differs depending on the severity of the injury and age of the child. The most common forms of treatment are:
-placing a cast or brace on the child's leg to hold the bone still and decrease movement;
-prescription pain medication;
-over the counter medications like Ibuprofen or Acetaminophen;
-closed reduction surgical procedures;
-open reduction surgery (The use of wires, pins, plates or screw to put a child's bones back into the correct position. This is a popular procedure for children because it keeps the broken bone pieces lined up so that the leg can heal properly and continue to grow);
-traction surgery – if a child's bone has a very severe break this procedure may be necessary to pull on the bones back into place to allow them to heal correctly.
Georgia Pediatric Orthopedic Surgeons:
We suggest consulting with a pediatric orthopedic doctor for a child's leg fracture. These physicians complete additional sub-specialty training in pediatric orthopedics and have dedicated their practices to treating children. This sub-specialty focus gives these doctors access to the latest and best techniques and equipment for treating pediatric leg fractures.
Children are not just "small adults." They cannot always inform adults about what is bothering them. They often cannot answer medical questions, and are not able to be patient and cooperative during a medical examination. Pediatric orthopedic surgeons know how to examine and treat children in a way that makes them relaxed  and cooperative. Most pediatric orthopedic surgeons' offices are arranged and decorated with children in mind. This includes the examination rooms and waiting rooms, which may have toys, videos, and reading materials  for children. This helps create a comfortable and nonthreatening environment  for children.
What Legal Damages are Available to a Georgia Child After suffering a Leg Fracture Due To Negligence?
Just like an adult, a child may claim damages related to his or pain and suffering (mental and physical), disfigurement (scarring) and other types of general damages that impact one's loss of enjoyment of life.
Children under the age of 18 are not responsible for their own medical expenses under Georgia law (thus, the claim for medical expenses during the age of minority belongs to the parents). Once a child turns 18 years old, he becomes responsible for his own medical bills (therefore, the child "owns" the claims for medical expenses accruing after 18 years of age).
Other Child Injury Practice Areas
Children And Truck Accidents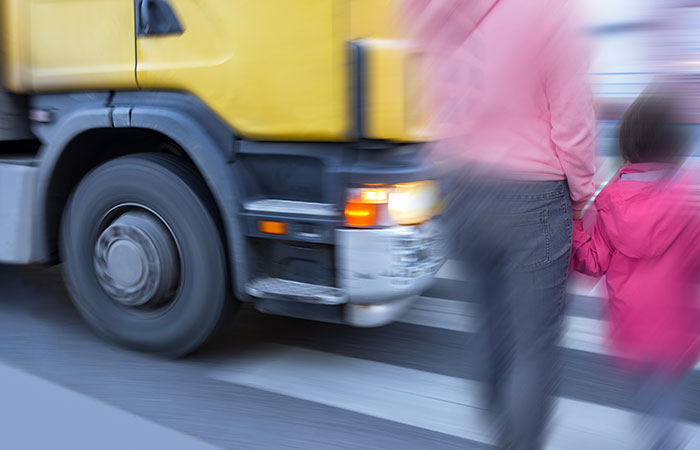 Unfortunately, many trucking companies and drivers place profits over people. Deliveries need to be made, regardless of bad weather, speed, truck maintenance issues, and driver fatigue. This reality is reflected in a company's failing to hire qualified drivers, letting poorly trained drivers operate semi-trucks, and allowing the maximum hours for driving limits to be exceeded. The result of this profit over safety business model is serious personal injury to, and the wrongful death of, Georgia citizens, including many children.
Read More
Children and Car Accidents
We routinely handle matters involving children and car accidents. Please check back soon, as our content for this page is being updated.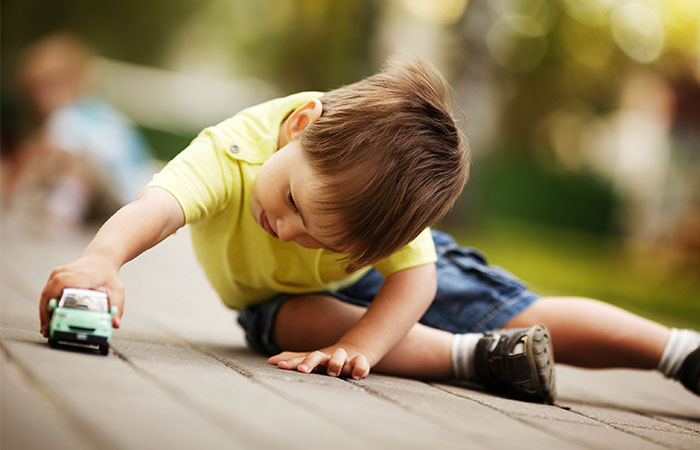 Kids and Bicycle Accidents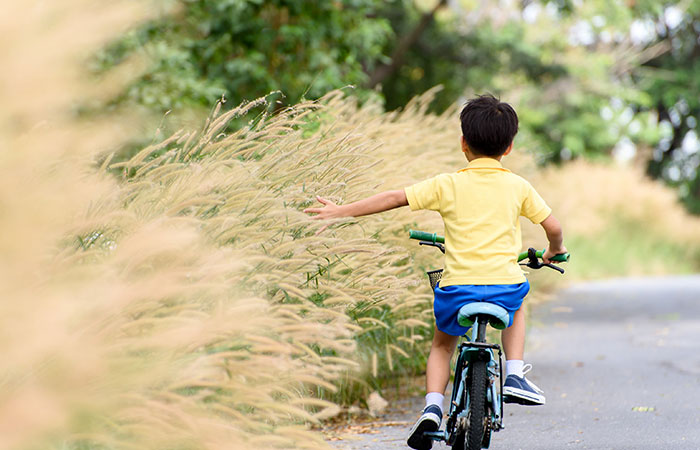 Despite the rapid rise in technology, bicycling remains a favorite pastime of children in Atlanta and all over Georgia. Kids ride their bikes on private and public property. Most parents are aware of modern safety trends, such as helmets and proper fitting and sizing for bicycles. However, children riding bikes on both private and public areas are, to some degree, reliant upon others—primarily motorists in cars and trucks—to lookout for them. 
Read More
Children and Dog Bites / Attacks
Our Georgia child injury law firm has represented many kids who have been attacked by dogs. Unfortunately, while most dogs are domesticated and friendly, some are aggressive, bite, and cause serious injury to children. While pit bulls are most commonly associated with dog attacks in Georgia, our law firm has represented kids who have been bitten and attacked by a wide variety of dog breeds. Usually, dog bites and attacks result in facial injuries and puncture wounds to the child's neck, arms, and legs. Often, these injuries result in scarring that must be treated surgically.
Read More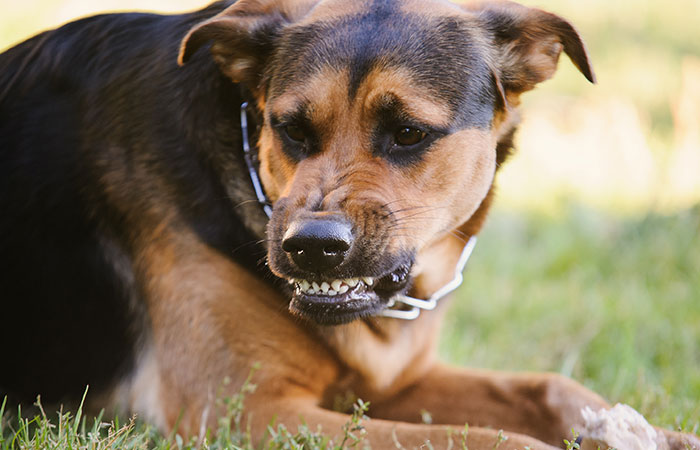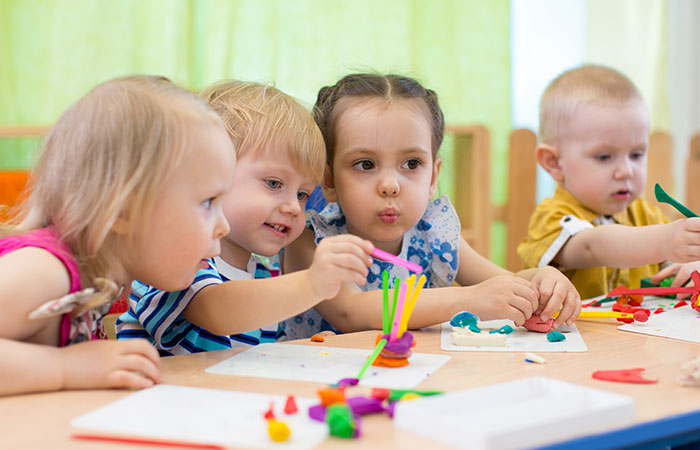 Parents in Atlanta and all over Georgia entrust their children to day cares every day. Undoubtedly, many of these day cares are run by owners who have the best interests of Georgia kids in mind. Unfortunately, some day cares fall prey to the common motivation of many corporations—profits. And, over emphasis on profits at day cares means that safety loses. After all, day cares are usually operated as for-profit corporations in Georgia. There is no problem with that business model, as long as these companies, by and through their employees, treat Georgia's children properly...
Read More
Our Atlanta child injury law firm has reviewed many serious injury claims related to playgrounds and play areas at local day cares. Atlanta area parks, schools, and childcare facilities have indoor and outdoor playgrounds, which allow to children to exercise, play, and develop social and motor skills. Kids need to play, but they need to do so in a safe environment. The good news is that playgrounds can be made safe fairly easily and without much cost to the property owner. The bad news is that all too often, day cares, recreational companies (such as "jump" houses and trampoline parks), and restaurants with play areas, fail to inspect, monitor, and supervise these playgrounds.
Read More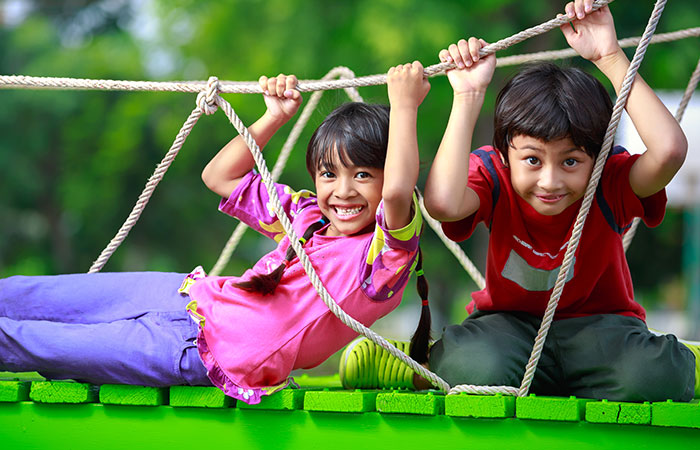 Drowning Accident and Swimming Pool Injury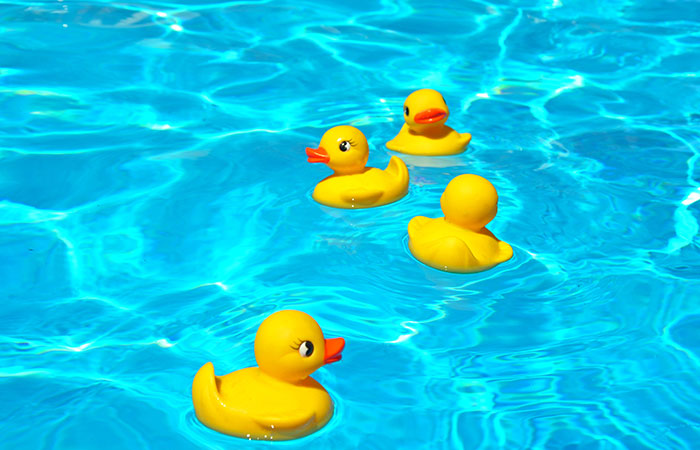 Drowning, near-drowning, and pool-related injuries are an all-too-common occurrence in Atlanta and all around Georgia. If you or a loved one has suffered an injury at a pool, we encourage you to call our Atlanta injury law firm for a free consultation.
A swimming pool accident or drowning may be the result of negligence by a homeowner, corporation, apartment complex, park, or private club. If a friend or loved one has experienced any injury or death as a result of the use of a pool, we encourage you to call our Atlanta swimming pool accident law firm.
Read More
IV injuries occur when the fluid that is pumping through the IV, which is supposed to go directly into the child's veins, "escapes" the IV catheter and flows into the surrounding tissue instead of the bloodstream. Fluids and medications can be either non-vesicant (meaning not irritating to the surrounding tissue) or vesicant (meaning caustic or irritating to surrounding tissue). Vesicant fluids and medication have the capability of causing injury more quickly; however, even non-vesicants may cause substantial harm to a patient because fluids or medication leak into areas of the body which are not able to tolerate increased pressure or fluid build up.
Read More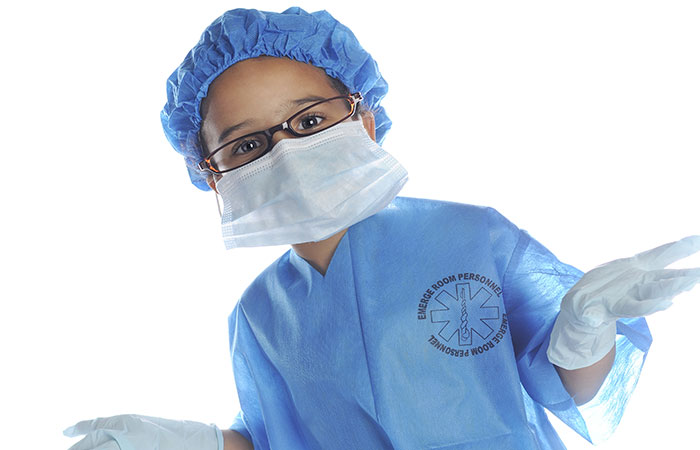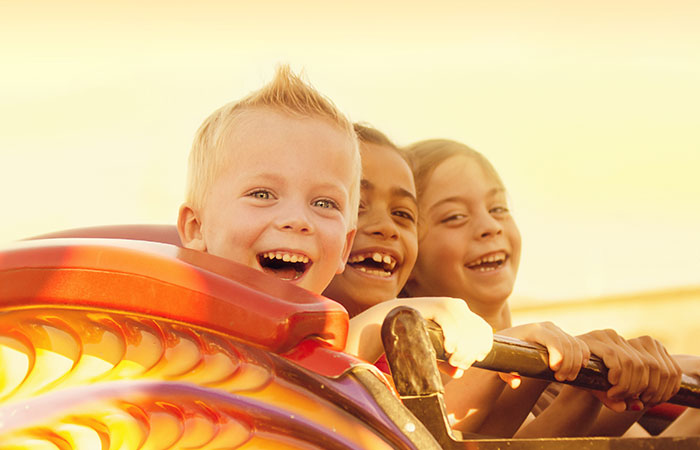 We routinely handle matters involving amusement park injuries. Please check back soon, as our content for this page is being updated.
We routinely handle matters involving molestation cases. Please check back soon, as our content for this page is being updated.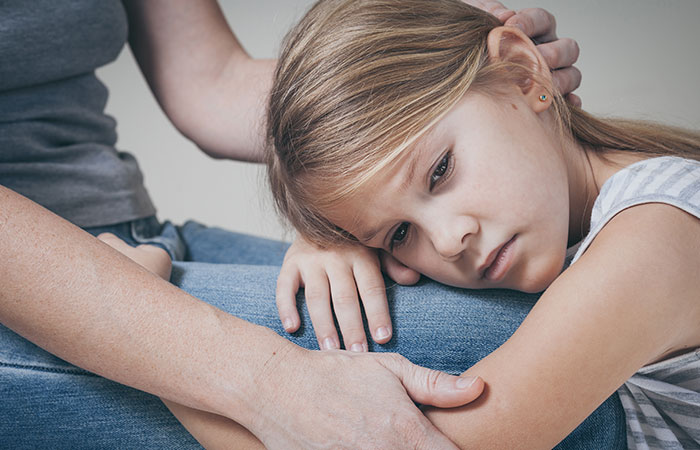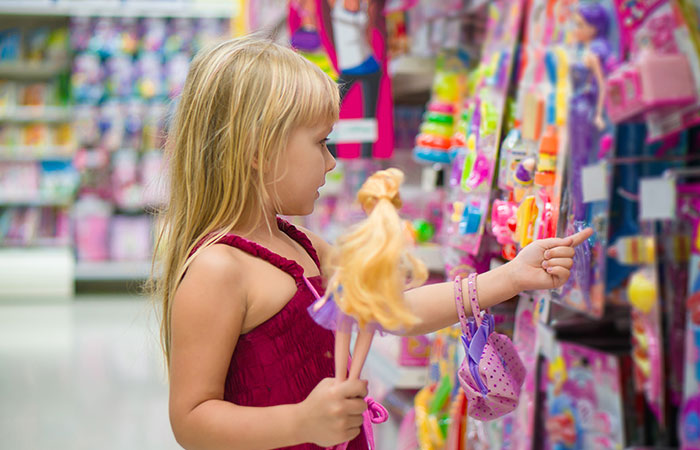 We routinely handle matters involving dangerous child products. Please check back soon, as our content for this page is being updated.
Families in Atlanta, and all over Georgia, have experienced the devastating effects of childhood brain injury as a result of the negligence or recklessness of another person or corporation. Our Atlanta based child injury law firm takes great pride in assisting Georgia families to secure the appropriate financial recovery for children with serious injuries from auto and trucking accidents, day care negligence, dangerous products, and other causes of childhood brain injury...
Read More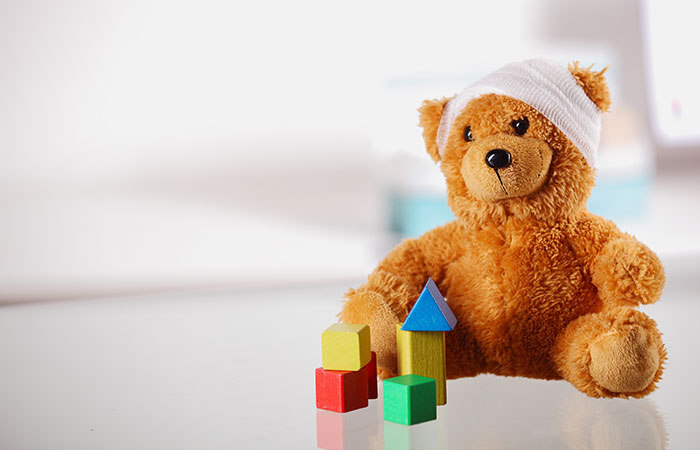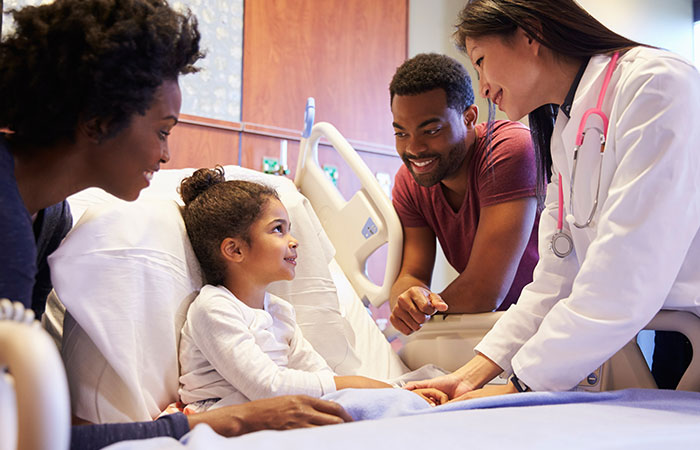 We routinely handle matters involving spine injuries. Please check back soon, as our content for this page is being updated.
We routinely handle matters involving leg fractures. Please check back soon, as our content for this page is being updated.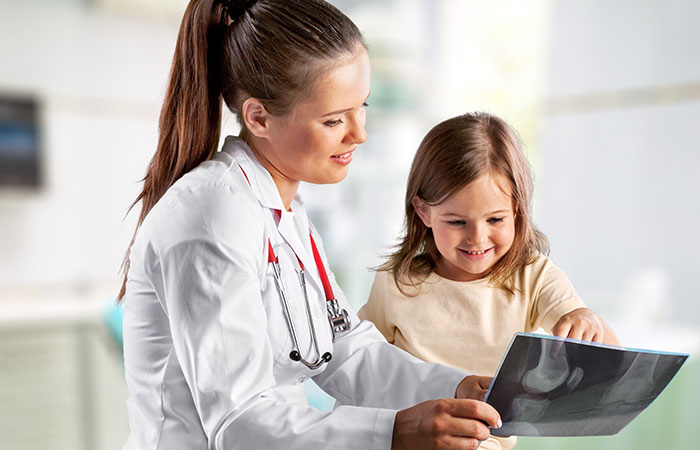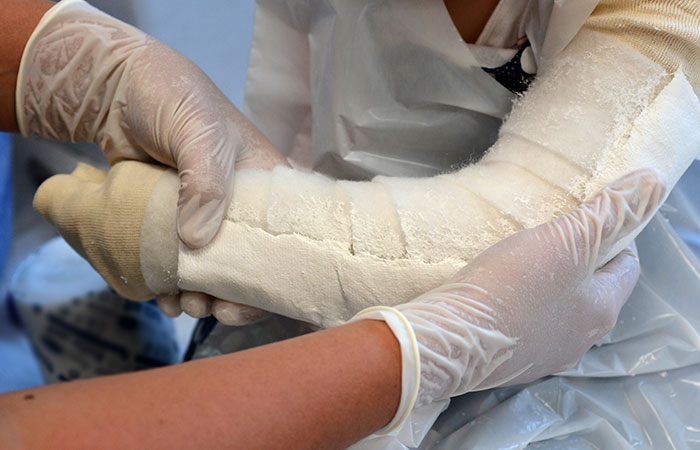 We routinely handle matters involving arm fractures. Please check back soon, as our content for this page is being updated.
Closed Head Injuries / Concussions
We routinely handle matters involving closed head injuries/concussions. Please check back soon, as our content for this page is being updated.