Atlanta Children And Car Accidents
Children are frequent passengers in cars and trucks all over the metropolitan Atlanta area and throughout Georgia. Young kids ride with their parents to school, on errands, to sporting events, and doctors' appointments. Because children are frequent companions in a parent's car, they are, unfortunately, also frequent victims of car and truck wrecks. Sometimes, as with the adult driver, children escape significant injury and, after a few visits to the doctor, they are back at school and back to normal life. Of course, some children are not so lucky.
Over the last 15 years, we have seen children who have suffered head and brain injuries, as well as major orthopedic trauma (like spine injuries), and countless types of broken bones. Many of these injuries required surgery and prolonged rehabilitation, and result in significant financial and emotional strain on families.
What are the common types of car accidents involving children?
T-bone collisions
Rear-end collisions
At-fault driver running a red light or stop sign
One driver failing to yield the right of way
Drunk and impaired driving
Distracted driving (texting, improper use of a cell phone while driving)
School bus accidents
Drivers striking kids on bicycles or walking in the roadway
What are the common types of injuries suffered by children after Georgia car wrecks?
Head and brain injury
Fractured arms
Fractured legs (tibia, fibula)
Spine injuries
Cuts from flying glass
Airbag related injuries
What damages are a child allowed to recover after a car accident in Georgia?
The "short answer" is that Georgia children (under the age of 18) are allowed to pursue the at-fault driver, his employer/company (if the driver was on company business at the time of wreck), and his insurance company for almost all of the same types of damages that a Georgia adult may seek.
For instance, a child may seek to recover her medical bills which have been accrued as a result of the car accident and those which will be charged in the future (sometimes called "special damages"). Under Georgia law, a parent "owns" the child's claim for medical expenses accrued through the child's 18th birthday because the law states that the parents are responsible for such bills until the kid reaches the age of majority. After the child turns 18, she is legally responsible for her own medical bills (regardless of whether a parent elects to continue to pay them), so the child "owns" the claim for those medical expenses.
A child may also recover past and future pain and suffering damages (sometimes called "general damages"). What is that category of damages? In this context, pain and suffering damages are the law's attempt to recognize and compensate for a child's emotional and physical pain that frequently accompanies a car or truck accident. Such damages recognize simple concepts like a kid's pain, tears, and frustration which accompany a broken arm or leg, missed sporting events, time spent in the hospital, and the like. And, these damages recognize more complex pain and suffering, such as that which follows a brain or spine injury, after which a child's emotional trauma may begin to exceed her physical limitations. In sum, pain and suffering are those damages which try to place a legal value, through a monetary award, on physical pain and emotional hardship.
Next, just like an adult, a child may recover lost income. If the child is employed and has a reasonably consistent wage, these damages are not difficult to prove. Further, a child may recover punitive damages, which are like civil fines awarded to punish and deter reckless and egregious conduct. For example, punitive damages are available to a child who is injured in a wreck with a drunk driver or a driver impaired by drugs.
There may be other damages to which a Georgia child is entitled after a car accident. Our Atlanta-based child injury lawyers welcome your call for a free consultation to go over your and your child's legal rights.
Other Child Injury Practice Areas
Children And Truck Accidents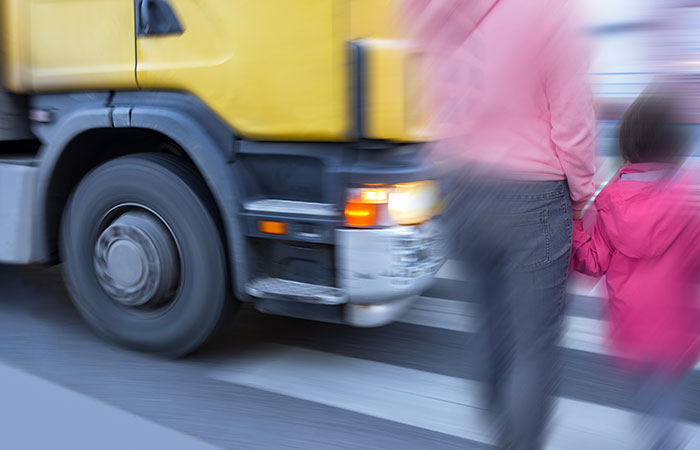 Unfortunately, many trucking companies and drivers place profits over people. Deliveries need to be made, regardless of bad weather, speed, truck maintenance issues, and driver fatigue. This reality is reflected in a company's failing to hire qualified drivers, letting poorly trained drivers operate semi-trucks, and allowing the maximum hours for driving limits to be exceeded. The result of this profit over safety business model is serious personal injury to, and the wrongful death of, Georgia citizens, including many children.
Read More
Children and Car Accidents
We routinely handle matters involving children and car accidents. Please check back soon, as our content for this page is being updated.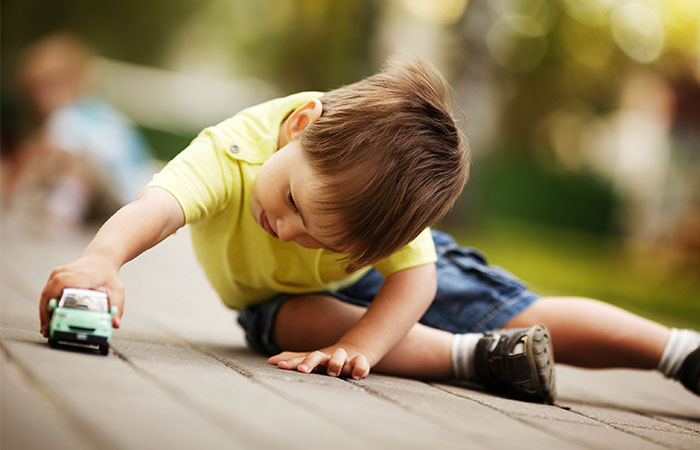 Kids and Bicycle Accidents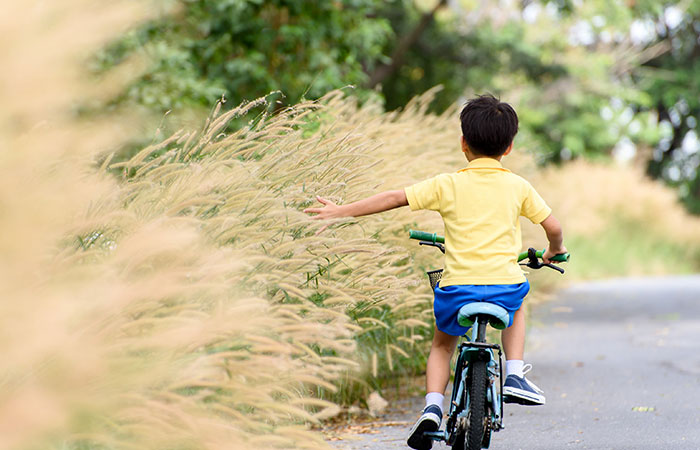 Despite the rapid rise in technology, bicycling remains a favorite pastime of children in Atlanta and all over Georgia. Kids ride their bikes on private and public property. Most parents are aware of modern safety trends, such as helmets and proper fitting and sizing for bicycles. However, children riding bikes on both private and public areas are, to some degree, reliant upon others—primarily motorists in cars and trucks—to lookout for them. 
Read More
Children and Dog Bites / Attacks
Our Georgia child injury law firm has represented many kids who have been attacked by dogs. Unfortunately, while most dogs are domesticated and friendly, some are aggressive, bite, and cause serious injury to children. While pit bulls are most commonly associated with dog attacks in Georgia, our law firm has represented kids who have been bitten and attacked by a wide variety of dog breeds. Usually, dog bites and attacks result in facial injuries and puncture wounds to the child's neck, arms, and legs. Often, these injuries result in scarring that must be treated surgically.
Read More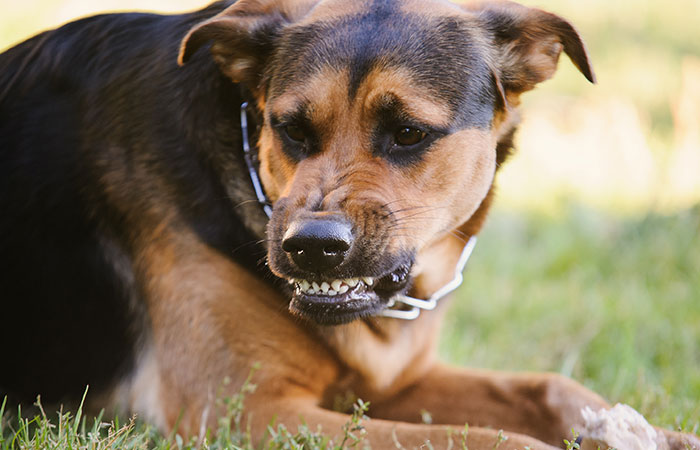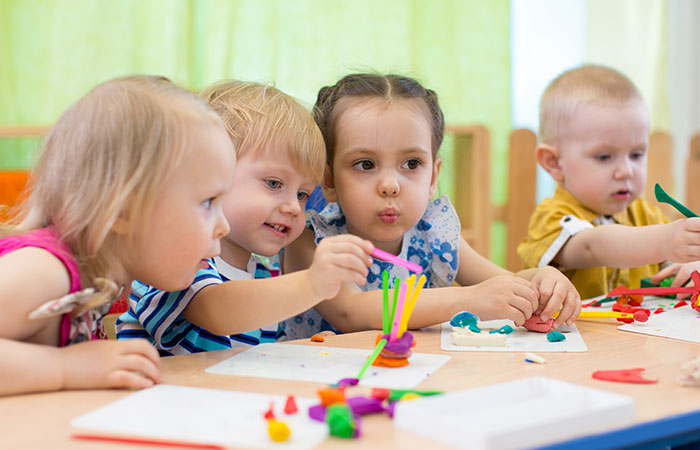 Parents in Atlanta and all over Georgia entrust their children to day cares every day. Undoubtedly, many of these day cares are run by owners who have the best interests of Georgia kids in mind. Unfortunately, some day cares fall prey to the common motivation of many corporations—profits. And, over emphasis on profits at day cares means that safety loses. After all, day cares are usually operated as for-profit corporations in Georgia. There is no problem with that business model, as long as these companies, by and through their employees, treat Georgia's children properly...
Read More
Our Atlanta child injury law firm has reviewed many serious injury claims related to playgrounds and play areas at local day cares. Atlanta area parks, schools, and childcare facilities have indoor and outdoor playgrounds, which allow to children to exercise, play, and develop social and motor skills. Kids need to play, but they need to do so in a safe environment. The good news is that playgrounds can be made safe fairly easily and without much cost to the property owner. The bad news is that all too often, day cares, recreational companies (such as "jump" houses and trampoline parks), and restaurants with play areas, fail to inspect, monitor, and supervise these playgrounds.
Read More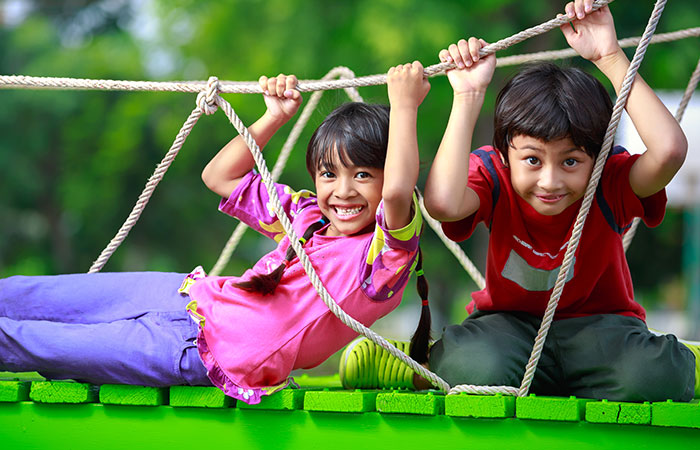 Drowning Accident and Swimming Pool Injury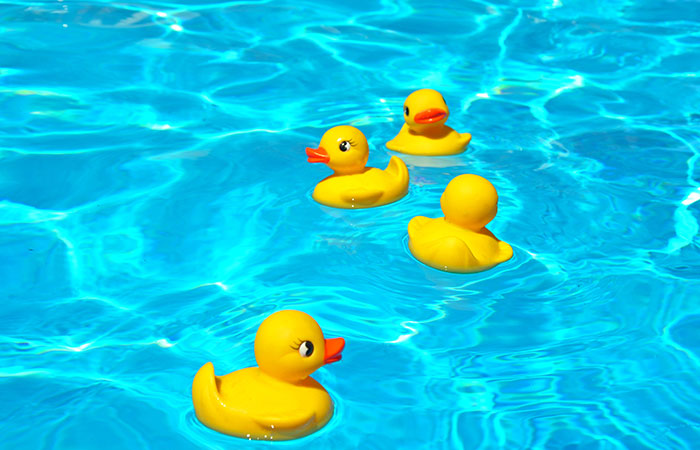 Drowning, near-drowning, and pool-related injuries are an all-too-common occurrence in Atlanta and all around Georgia. If you or a loved one has suffered an injury at a pool, we encourage you to call our Atlanta injury law firm for a free consultation.
A swimming pool accident or drowning may be the result of negligence by a homeowner, corporation, apartment complex, park, or private club. If a friend or loved one has experienced any injury or death as a result of the use of a pool, we encourage you to call our Atlanta swimming pool accident law firm.
Read More
IV injuries occur when the fluid that is pumping through the IV, which is supposed to go directly into the child's veins, "escapes" the IV catheter and flows into the surrounding tissue instead of the bloodstream. Fluids and medications can be either non-vesicant (meaning not irritating to the surrounding tissue) or vesicant (meaning caustic or irritating to surrounding tissue). Vesicant fluids and medication have the capability of causing injury more quickly; however, even non-vesicants may cause substantial harm to a patient because fluids or medication leak into areas of the body which are not able to tolerate increased pressure or fluid build up.
Read More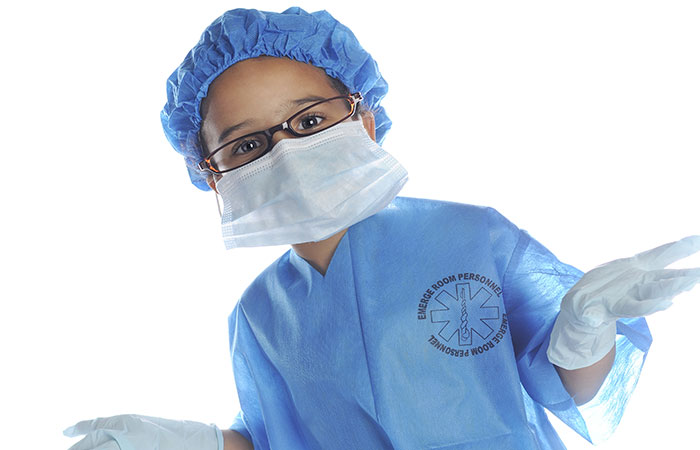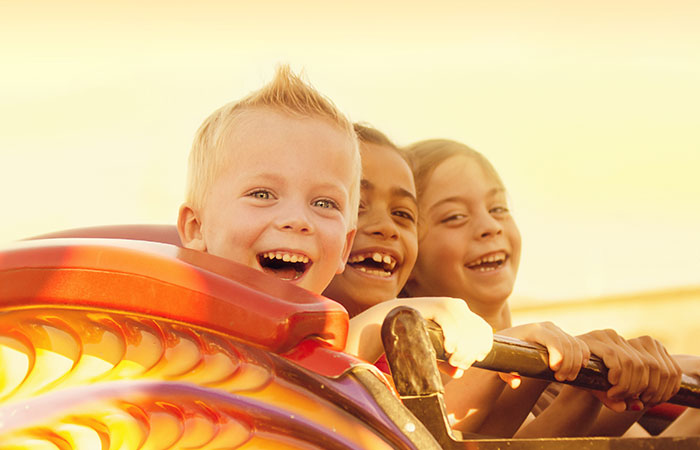 We routinely handle matters involving amusement park injuries. Please check back soon, as our content for this page is being updated.
We routinely handle matters involving molestation cases. Please check back soon, as our content for this page is being updated.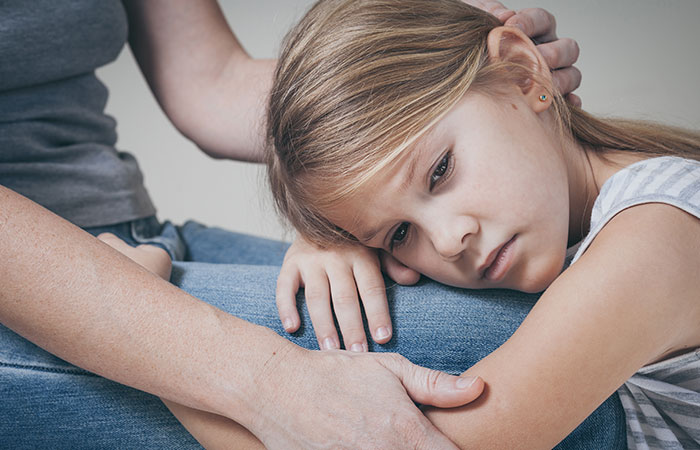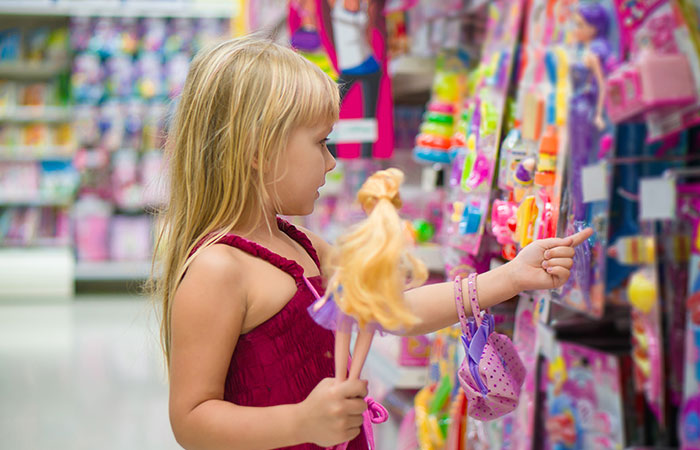 We routinely handle matters involving dangerous child products. Please check back soon, as our content for this page is being updated.
Families in Atlanta, and all over Georgia, have experienced the devastating effects of childhood brain injury as a result of the negligence or recklessness of another person or corporation. Our Atlanta based child injury law firm takes great pride in assisting Georgia families to secure the appropriate financial recovery for children with serious injuries from auto and trucking accidents, day care negligence, dangerous products, and other causes of childhood brain injury...
Read More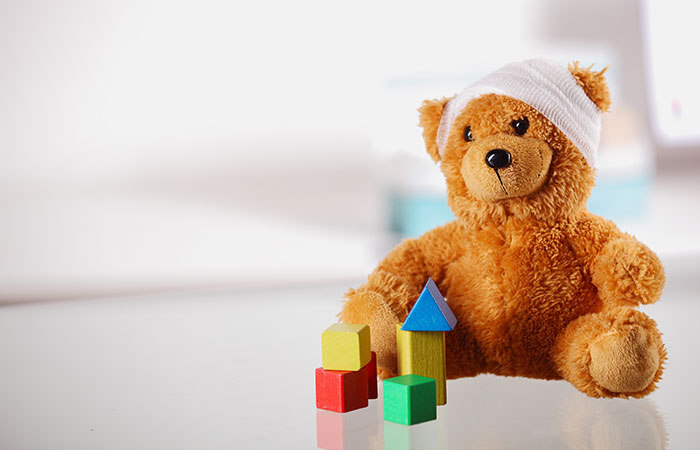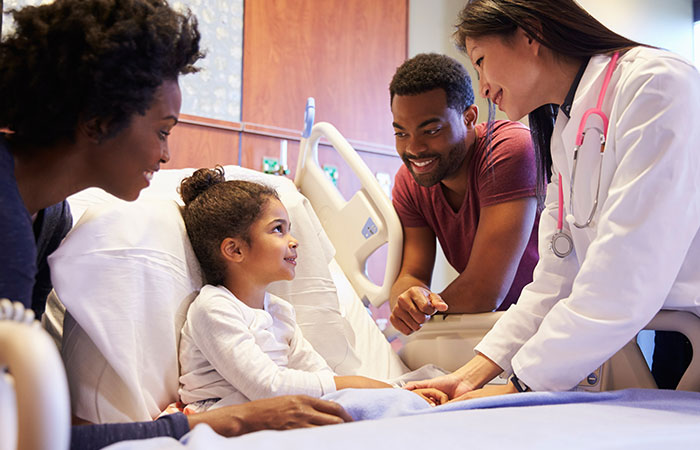 We routinely handle matters involving spine injuries. Please check back soon, as our content for this page is being updated.
We routinely handle matters involving leg fractures. Please check back soon, as our content for this page is being updated.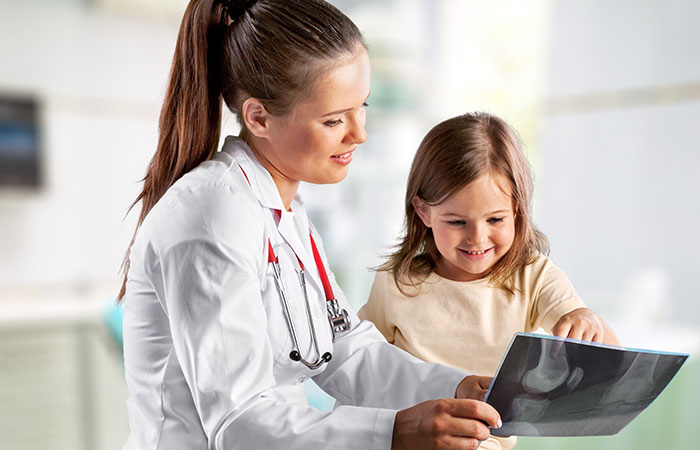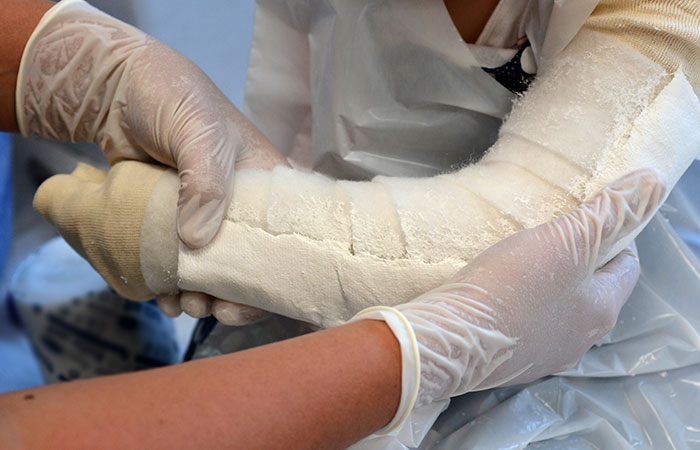 We routinely handle matters involving arm fractures. Please check back soon, as our content for this page is being updated.
Closed Head Injuries / Concussions
We routinely handle matters involving closed head injuries/concussions. Please check back soon, as our content for this page is being updated.